In Memory of My Ancestors Who Served in the Military
Red lettering is for my maternal ancestors. Blue is for my paternal ancestors.
This list does not include all my patriotic uncles, aunts, cousins, in-laws and others who also served, only those who were my direct ancestors.
Note that the ranks listed are the highest they achieved. It may not have been their rank during the war / conflict in which they served.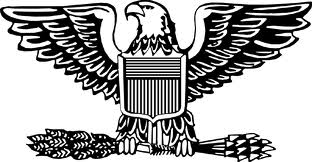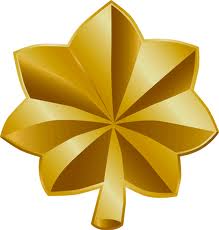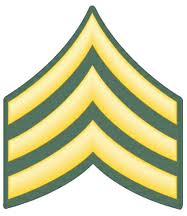 William Carpenter (1830-1885). 1st Corporal, Civil War (CSA).